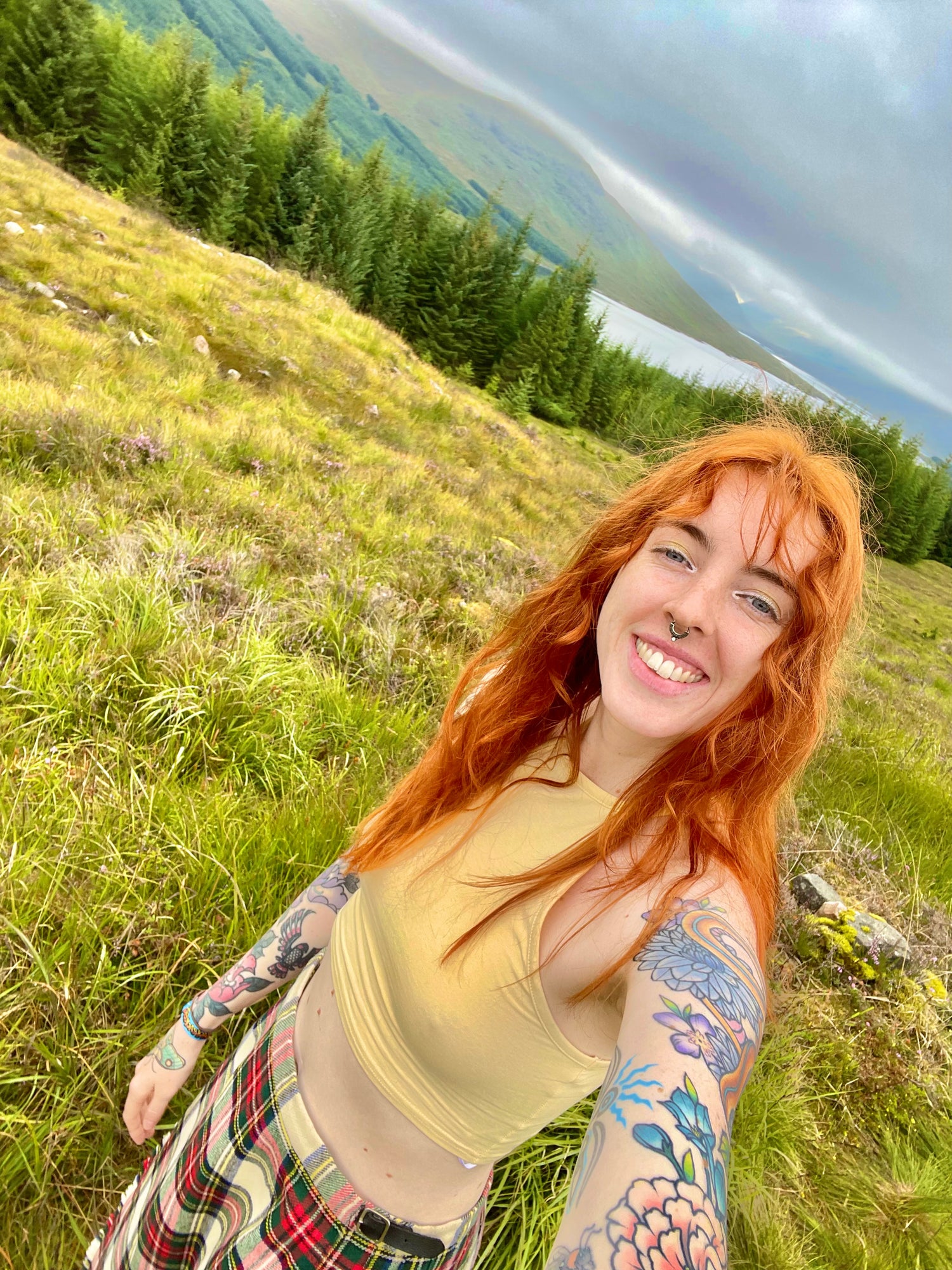 I'm looking forward to working with you,
My name is Taylar-Paige but many of you may recognise me as Tarot Taylar from social media and MoonstoneGypsyAU.com
I'm deeply passionate about
utilizing a transpersonal, holistic, and evidence-based approach when working with mental health.

My belief is the mind is not separate from our environment, emotions, physical and spiritual bodies.
I consider all aspects of your well-being when healing symptoms from your past and current lifetime, and use an integrative approach of guided hypnosis, tarot readings, past life regression, life coaching, and psychotherapy depending on your needs.
About me
The philosophy of Otherworldly Counselling and Past Life Regression
The therapeutic field is heavily influenced by Western philosophy and scientific theories of the mind; however I have found deep healing, personal growth, and finding purpose and meaning in one's life stems from Eastern practices that date back to the beginning of early civilization.
This is why I blend both approaches in my practice! So whether you are receiving psychotherapeutic counselling, life coaching, hypnotherapy, tarot readings, or past life and soul regression therapy, the experience will provide you with soulful healing, alleviation of mental health symptoms, a deeper awareness of your authentic self, how you perceive the world, recurring life patterns, and what your purpose is.
Otherworldly Counselling and Past Life Regression has been created with the intention to provide affordable session fees and flexible appointment bookings via online and in-person depending on your location.